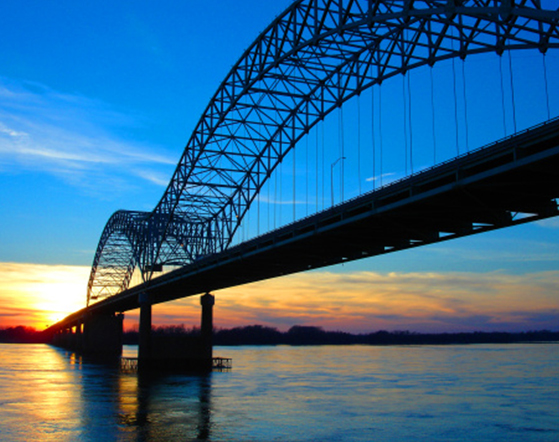 Amador of America, Inc. is a value added reseller that provides turnkey hardware and software solutions for automotive parts and hard-good resellers throughout the automotive aftermarket. Our flagship product is the AutoPoint® software set, a top of the line computer management solution offering real-time inventory management, gross profit management, point of sale, accounts receivable, sophisticated purchasing, and countless easy to produce management reports.
You'll find the features in AutoPoint® to be the most comprehensive and easiest to use in the market today. Our software was designed from the start to support multi-company, multi-location capabilities; therefore, you will not have to worry about out-growing your AutoPoint® solution.
With AutoPoint® you get the best of both worlds – the stability and security of Linux OS without giving up the benefits of Windows.
We continuously add new features and enhance our software based on the request and needs of our customers. We encourage our customers' input and ideas to improve our product.
Amador of America, Inc. has always been recognized for our superior and timely customer support and service. Our customers benefit from our staff's many years of experience, not only in technology, but in the automotive aftermarket as well. When we come on site to install your system, we know how to make it work within your operation.